Click this, dammit
Ah. Dream come true, I tell you. Ben Windsor... Justin Burford... Sex. It's all so good. Well, mainly the two hot Aussie rock boys together at last... Wonder what they'd think. Okay, this is all relatively mindless and all, but you know. Look at it, comment on it, love it. Because... Those boys are
the
sex. Even more so than Bert McCracken. I kid you not. Look behind the cut for imagery of two beautiful Aussie boys.
And expect a fic from me sometime soon, too.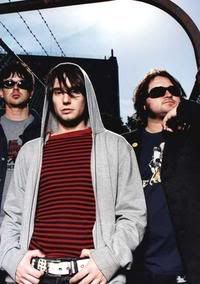 End Of Fashion. The one in the red and black striped shirt is Justin Burford.
Photos of Ben are harder to find... After The Fall aren't exactly press whores... But here's one I got off their official site that barely covers his amazingly good looks.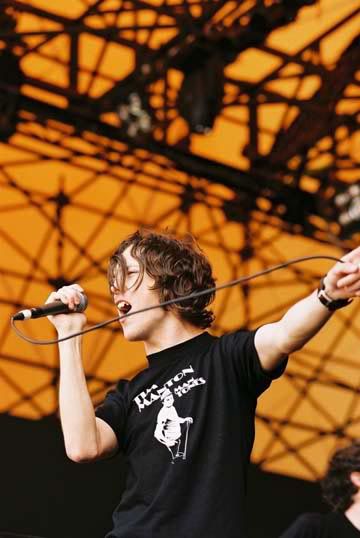 And there you have it. Supporting the local boys.
Current Mood:

crazy

Current Music:

Nothing